COCRS-RATIC Preferred Vendor Relationship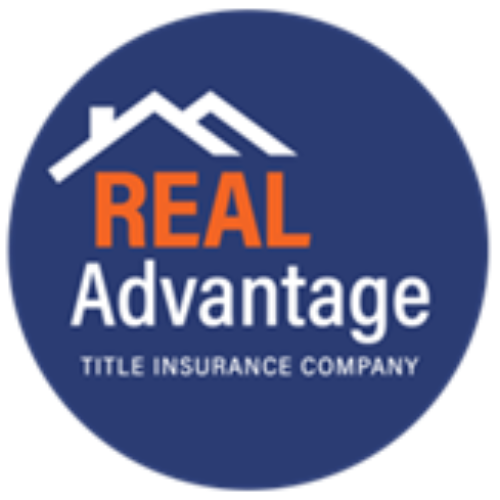 COCRS and REAL Advantage Title Insurance Company www.ratic.com proudly announce a Preferred Vendor relationship.
With the nationwide coverage COCRS offers and overlapping with the 30 states where RATIC operates, we have you covered. COCRS handles the hassle, complexity, and overhead required to help with property tax information or finding and gathering HOA information, we're here for you.