PLTA 100th Annual Convention
We are excited to continue our sponsorship of PLTA and the 2021 Annual Convention.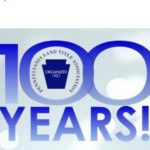 As a proud sponsor, COCRS supports PLTA and all its members. We're excited to see everyone in person at the conference! We look forward to talking with you at our table or around the hotel.
If you don't know what we do, COCRS provides streamlined access to Property Tax Certifications and HOA documentation. Our system provides nationwide data access for every user. Both of which can easily be ordered on our site, once you have an account on our user portal.
Validated Tax Certificates
Property tax document generated by COCRS from known and available tax resources related to a specific parcel/property. It covers the typical three jurisdictions: County, Municipality, and School. This insured document provides details of the current and up to the past three tax years, depending on the collector.
HOA Packages
Home Owners Association Full Package, also known as Resale Package. Verified HOA and/or management company contact information and current balances, unless withheld or unavailable. Includes status letter(s) and CIC Files. Standard CIC documentation typically includes original legal documents, recent meeting minutes, current financials, update policies, etc.
Ordering Process
From our user portal, the process to order any documents is extremely simple. Simply pick the county from the drop down list, enter the property details. If the property details are in our system, select the match. If the property doesn't match, the system will prompt for additional information. Then select the boxes for the documents you need and we'll return them when ready by email.
Meet Paul Soucek
Many of you may have already spoken with or met me virtually. Watch our quick 30-Second commercial to the right to learn what we at COCRS do for our clients.
Talk with Us
We will have someone at our table at the 100th Annual Convention. Feel free to come meet us there. If you'd rather have a one-on-one, dedicated conversation, schedule a short intro meeting with us using this link:
Enter to win this Wireless Charger + Power Bank and ensure your phone and devices are always charged.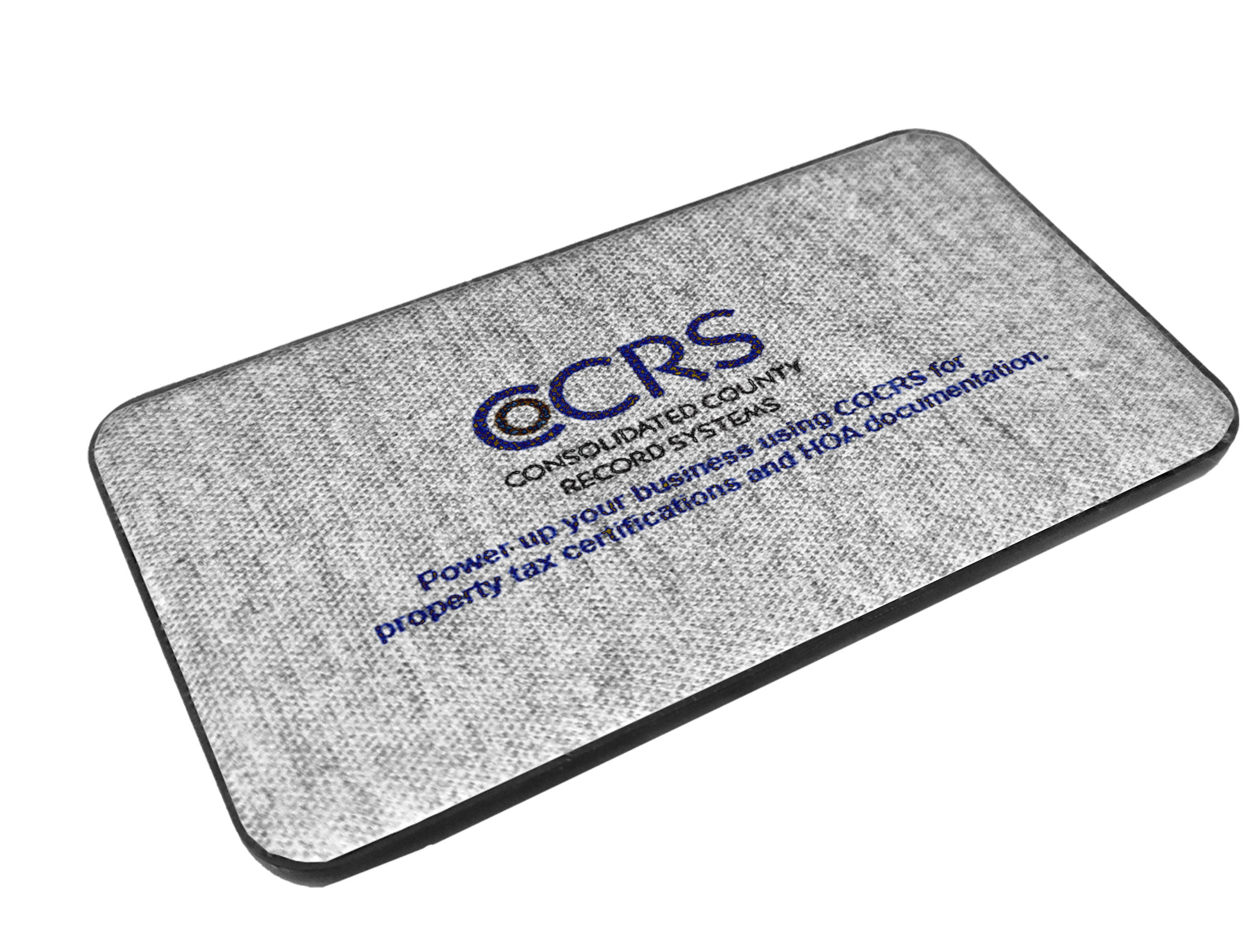 Ditch the cables and charge wirelessly in style. 4000 mAh Qi wireless portable powerbank pad offers hours of convenient charging; compatible with Qi wireless-enabled smartphone devices. Simply place your phone onto the fabric-covered pad for a quick and easy charge every time.