LTAC 2023 Come Together Conference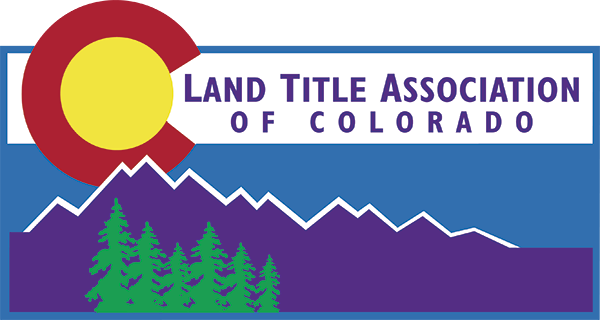 We are excited to continue our sponsorship of LTAC and the 2023 Annual Conference where we can all Come Together.
These events give us all the opportunity to talk and get to know each other. In addition to the industry updates, we build deeper in-person relationships outside of the contracts and agreements and daily business operational interactions.